Biden Flag
3x5' Printed polyester with Heading and Grommets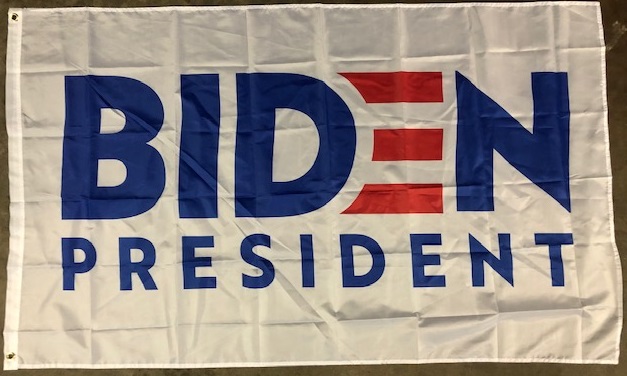 President Biden Flag 3x5' #7JB SOLDOUT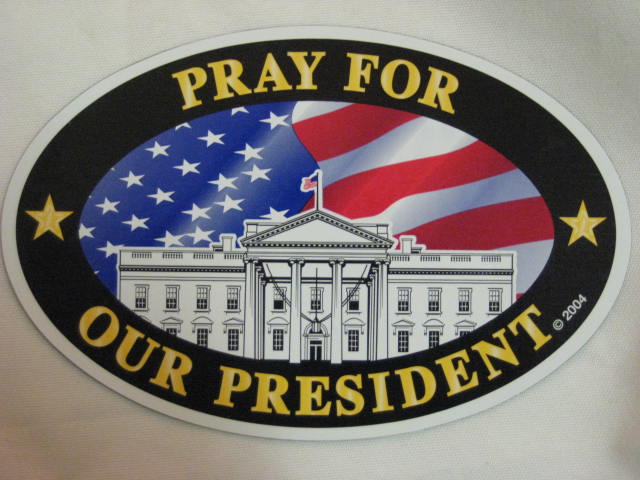 Giant Pray for Our President Magnet
6.5" x 4.25" Oval #MAGPRES $1.49

#OB4 $.49 (closeout price) 5 X 45 Nylon Obama Streamer can fly in conjunction with your U.S. flag or alone. It has a single brass grommet and includes a nylon cable tie to connect it to the lower grommet of your American flag. Obama Victory Streamer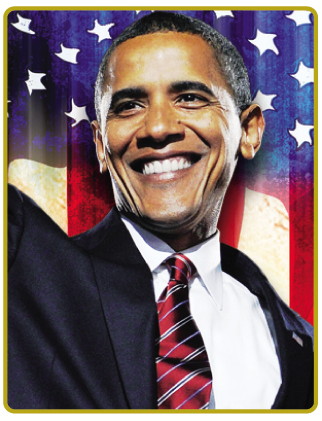 #OB6 $2.00 Lapel Pin 1x1.5" Beautiful gleaming epoxy domed photographic quality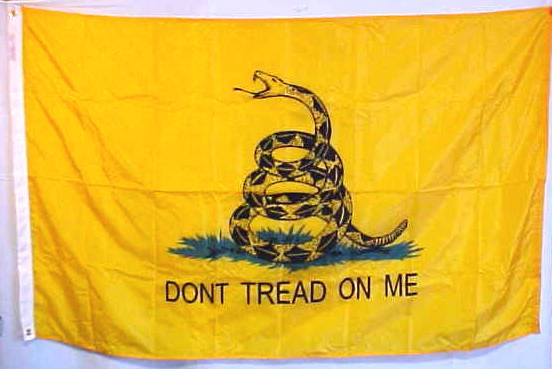 Gadsden Revolutionary War Flag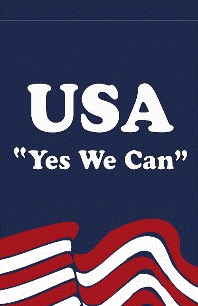 #OB3 $.49 12x18" Obama Garden Banner with a sleeve on the top (closeout price)
Approx 12x18"
Trump Flags
Trump 2024 Flag Large letters 3x5'
#DT13 $14.95; $11.95 each for 3
CLOSEOUT Trump Flag: ONLY ONE LEFT
3x5' Printed polyester with Heading and Grommets
Blue Trump Flag 3x5' #DT10 $3.33
TRUMP 2020 Bumper Sticker approx 7.5" x 3.75" #8BS4 $.59 CLOSEOUT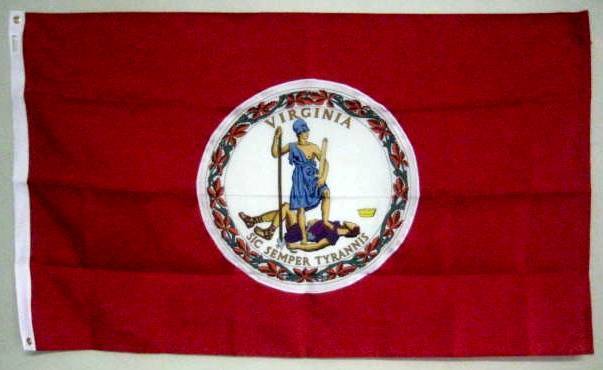 Are You a Red State Guy Living Under a Blue State Flag?
A long term customer called us. He loves his state but he just wanted to display a version of his state flag that was more in line with his personal views. Could we make a Virginia flag with a red background instead of a blue background? Sure can.
Call for pricing to turn your blue state flag into a red state flag.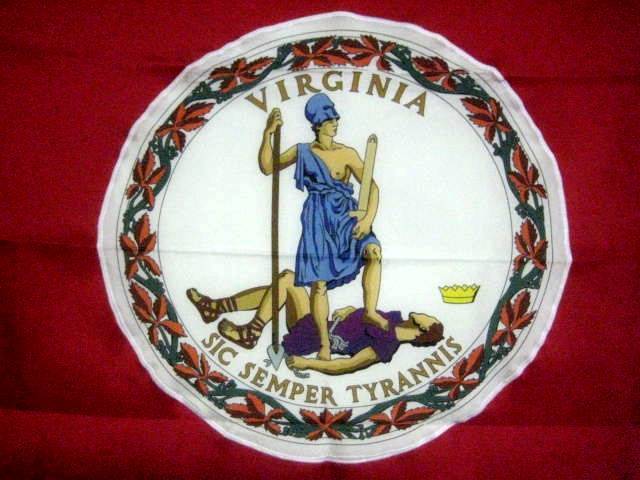 Example: 3x5' Nylon Virginia Red State Flag $98.00. Made to order. Allow about 4+ Weeks